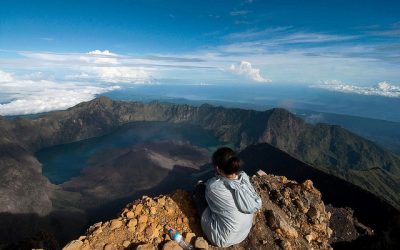 In 2003 there were two major things going on in my life. I was recently separated from my husband and needed support to get through that painful transition.
I was also at a point in my career, about five years into my first real job post doctoral training, where I had an internal realization that I wanted to be a 'leader.'
At that time, no one in my circle was talking about 'leadership.' In my field, you were a leader if you were a technical expert in some aspect of public health.
read more